Welcome to Badwal Enterprises
Whether it's your first trip or you have travelled abroad multiple times, planning a holiday to a distant land is always a special feeling. Our experienced team of travelling professionals will guide you on every point of your tour.
Mission & Vission
Our mission is not just to be a travel agency that helps you book a holiday; we want to be your travel partner who would go an extra mile to help you choose an ideal destination. Introducing a Little more of the world which is full of diverse topography, history, and culture, to a lot more people with our incredible services.
About Badwal Enterprises
We're truely dedicated to make your travel experience best
Travel smoothly and stress-freely. Your holiday, your style. We'll fill in the blanks to plan the perfect trip in the blink of an eye. That's how easy we make it because that's how your holiday should be.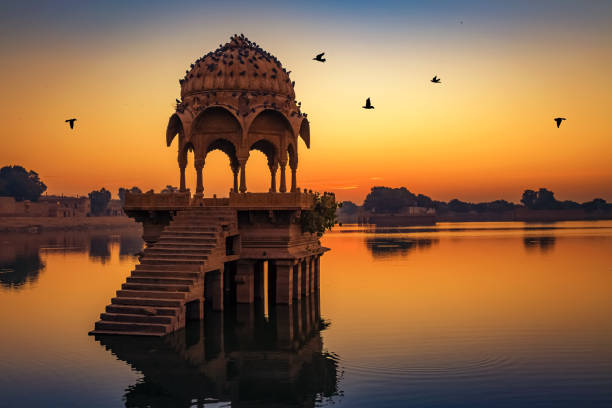 Why Choose Us
---

Your Trusted Advisor

We love to listen to you

Fantastic Experiences
Recognize and Connect
Our
Team & Guide
Travel has helped us to understand the meaning of life and it has helped us
become better people. Each time we travel, we see the world with new eyes.
---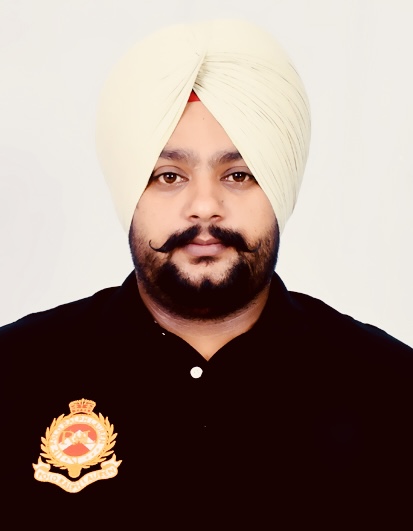 Davinderpal Singh
Managing Director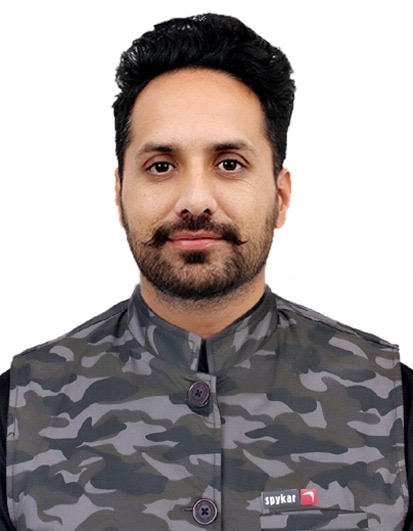 Jaspreet singh
Office Supervisor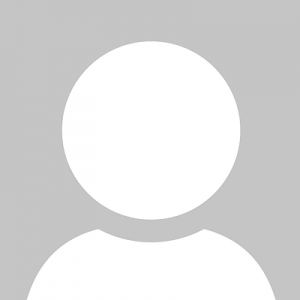 Amritpal Singh
Supervisor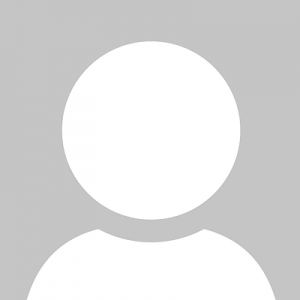 Barinder bains
Quality Assurance