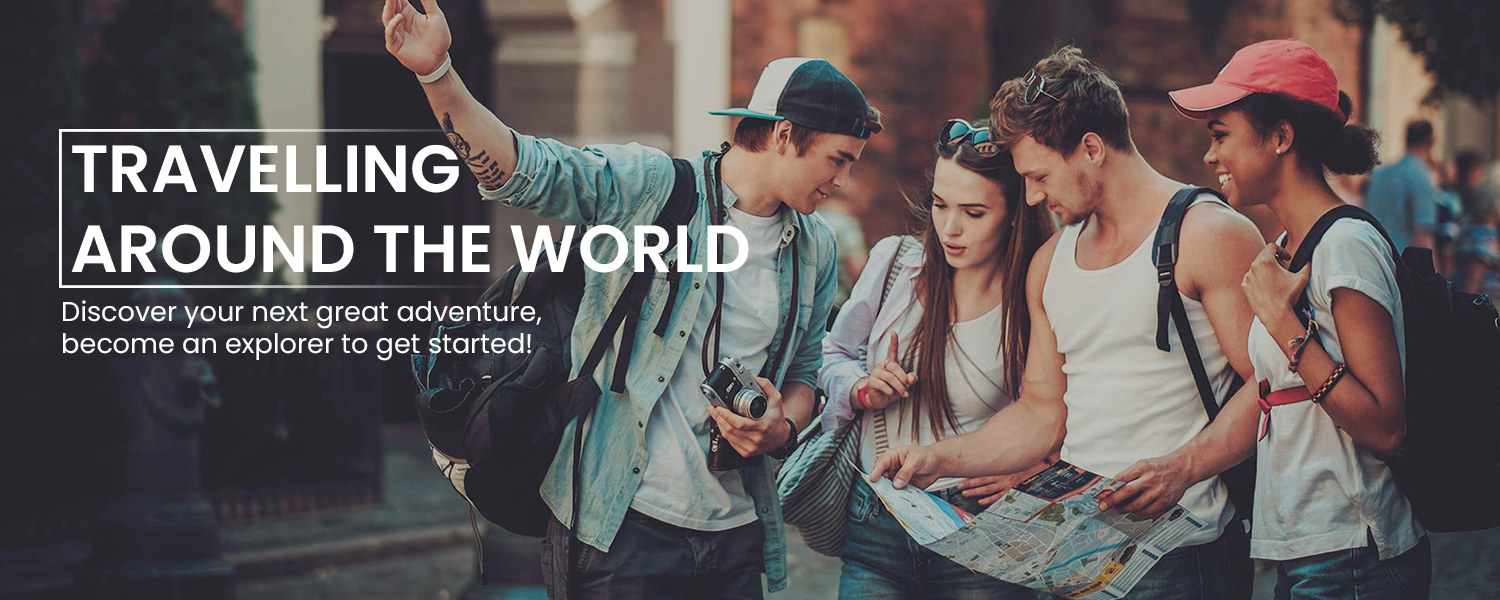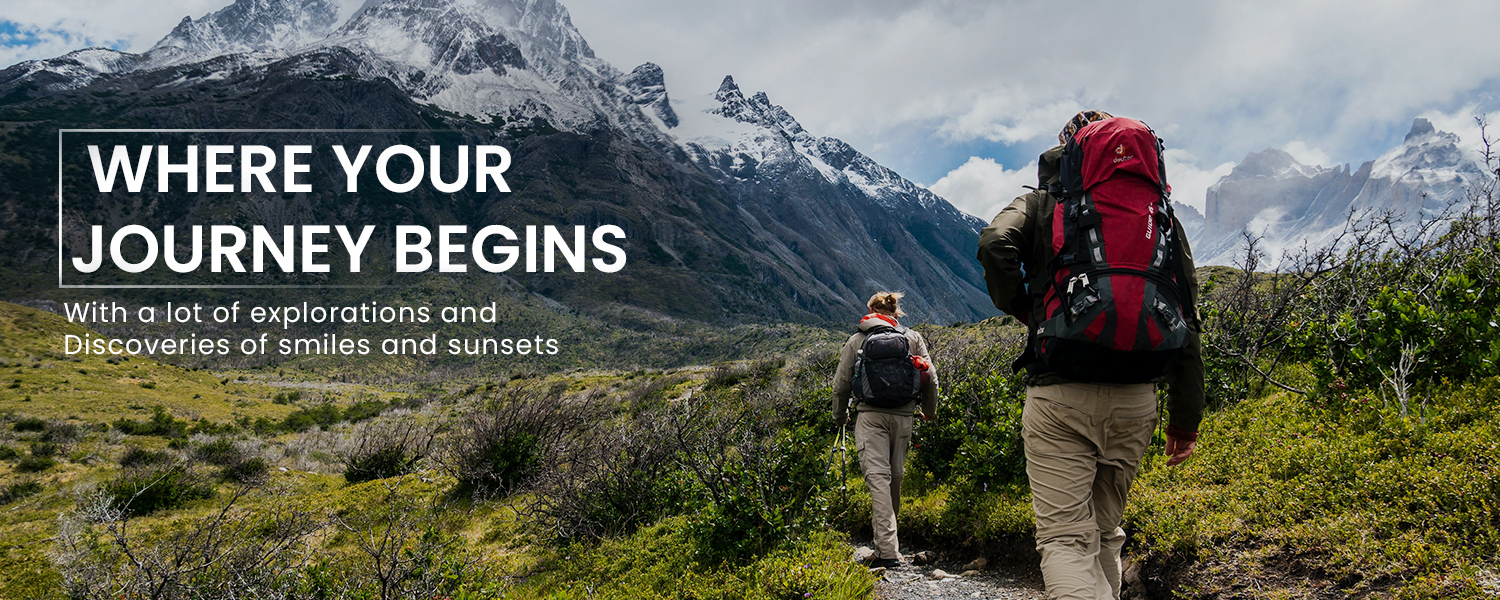 Certified by Govt. of Punjab
We use our collective decennary and rich store concepts to create and experience fresh ideas, so book your flight tickets with confidence because it's Certified by govt. of Punjab Approved.

Best Customer Support
Higher ranking customer service 24/7. We give ourselves up to the fancies of the most passionate traveler and satisfy the curiosity of the person.

100% Safe
We ensure 100% safe traveling irrespective of your tour choice, National or International. We inspire our customers to live a rich life, full of unforgettable travel experiences with us.

Low Price
Badwal Enterprises provide the services of tour Planning Process, Travel Management and more. Guarantee of extraordinary experience at the lowest prices.
About Badwal Enterprises
We're truely dedicated to make your travel experience best
Travel smoothly and stress-freely. Your holiday, your style. We'll fill in the blanks to plan the perfect trip in the blink of an eye. That's how easy we make it because that's how your holiday should be.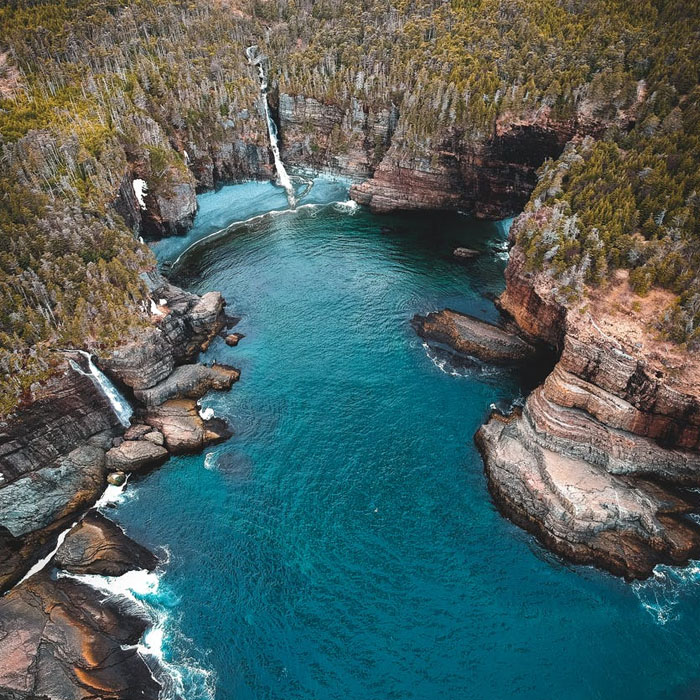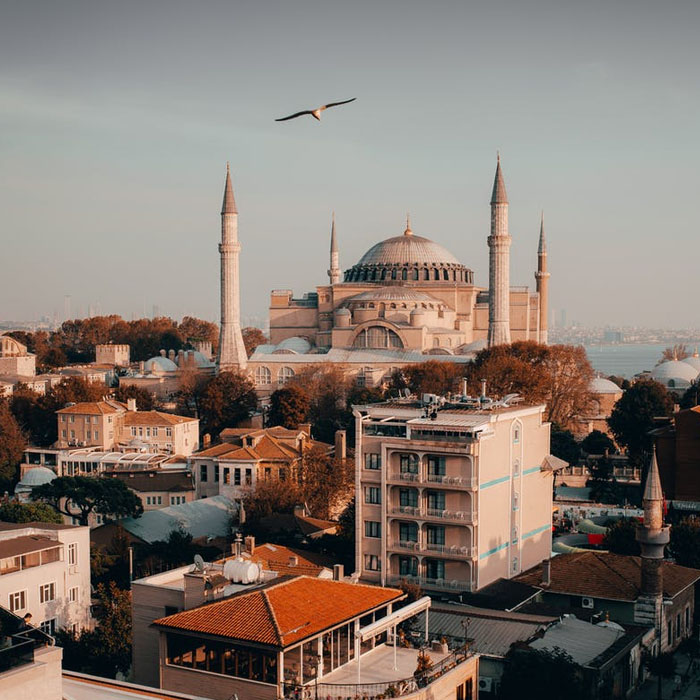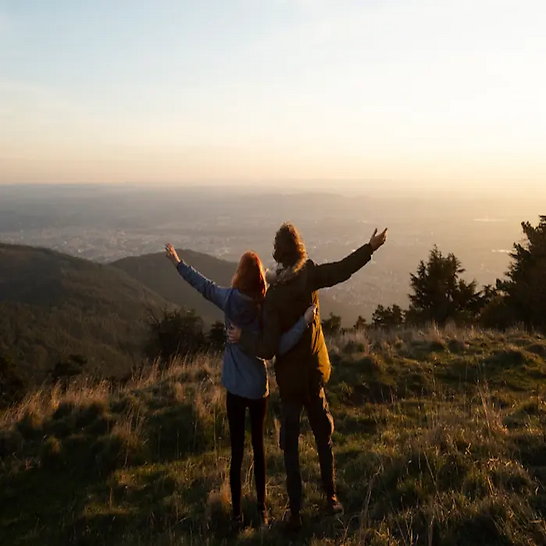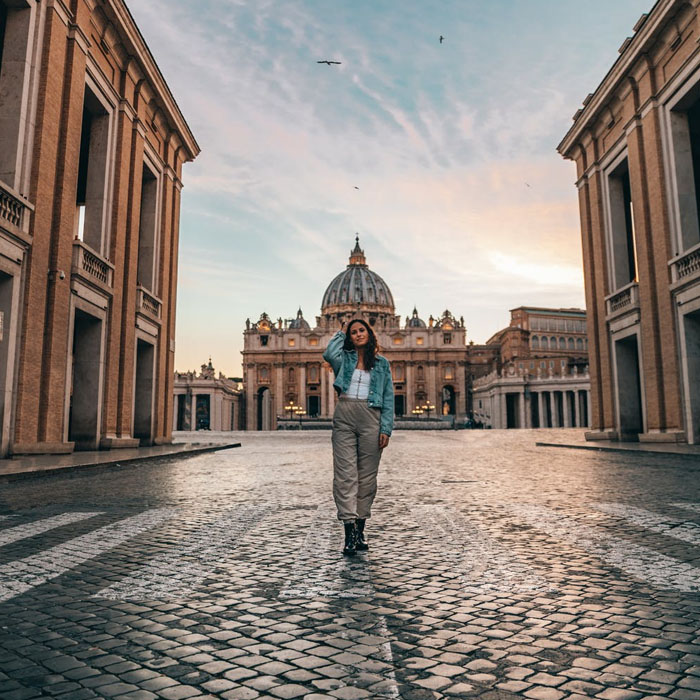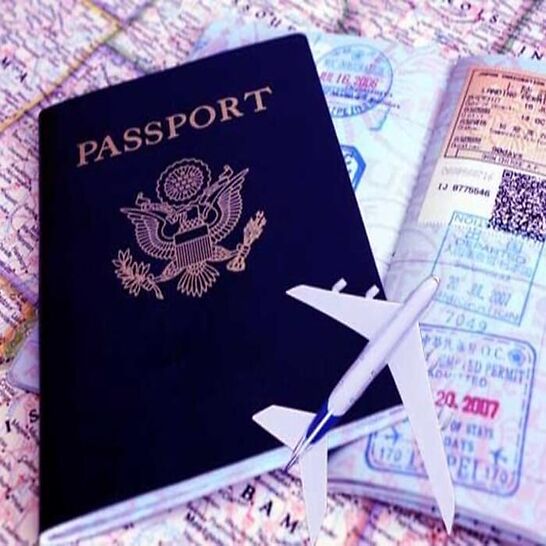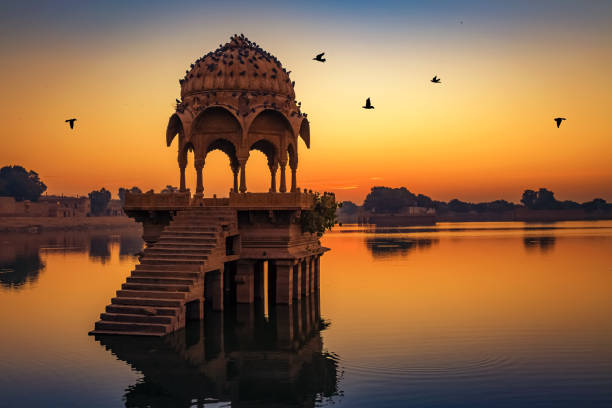 Services
---
Tour Packages
Our Tour packages are well-made and hold a high reputation among customers.

Tourist Visa
For Visa, all you need is to provide certain documents and you are ready to explore your favorite hotspot.
Hotel Services
We keep expanding our network of Hotels to offer you more than you can imagine.
Air Ticketing
We are completely queued in on all the Airlines & their schemes, and ensure that you get the most out of everything.

Railway Tickets
In our services, we help our Travelers with no trouble find relevant trains, fares for various classes.

Bus Tickets
Our company partners with bus operators and enables travelers to book bus tickets and hire buses.
Choose Your
Domestic/ International Holiday Package
---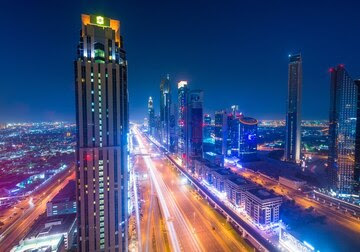 Exclusive Dubai
Exclusive Dubai 4 Nights/5 Days
₹50999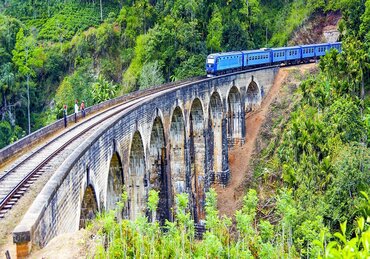 Sri Lanka Magic
Sri Lanka Magic 5 Nights/6 Days
₹54600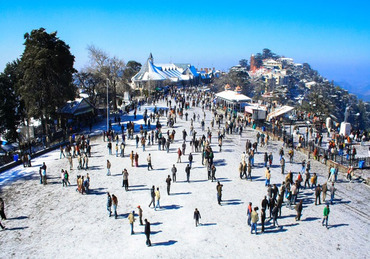 Hills of Shimla
Hills of Shimla 2 Nights/3 Days
₹3999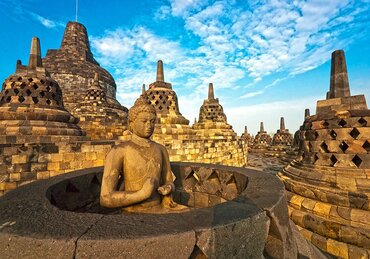 Indonesia Wonders
Indonesia Wonders 7 Nights/8 Days
₹57800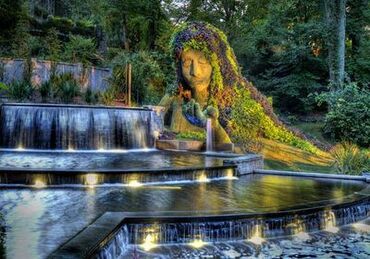 Georgia Waterfalls
Georgia 3 Nights/4 Days
₹11650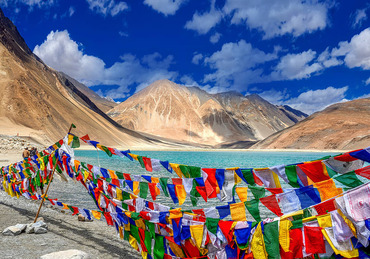 Leh Ladakh
Leh Ladakh 5 Nights/6 Days
₹5999
TESTIMONIALS
What do Our Clients Say?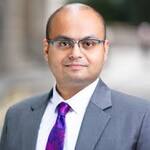 Aayush
We had a wonderful tour at Shimla . Fly way destination were brilliant and managed the whole thing. I couldn't believe how easy it was. Thank you, we will book again.
Neetu Sharma
Thank you so much for being proactive (awesome memory, by the way). Maybe it seems like no big deal to you but this is amazing customer service and is greatly appreciated.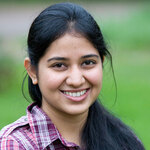 Bhavna
We toured Rajasthan this year end with 'discover the undiscovered holidays'. The trip was very nice and enjoyable covered all the main places in Rajasthan. Thankyou for excellent service.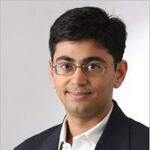 Hardik
Fantastic trip was arranged by Badwal Enterprises from Ideal tours most affordable and supportive trip it was. We all loved and enjoyed most memorable trip it was.